Franklin Immigration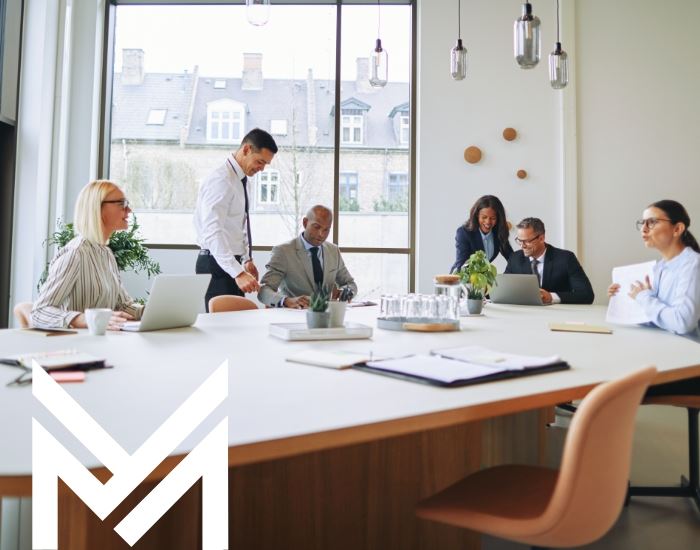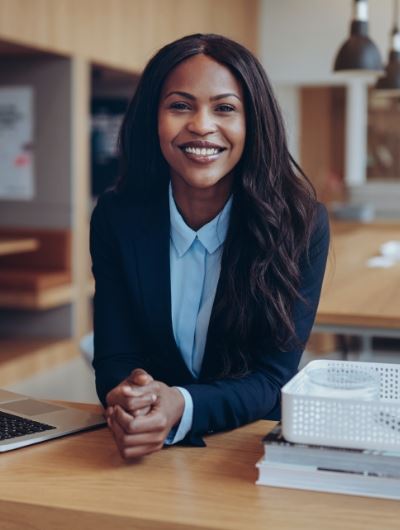 Immigration Lawyers in Franklin
Immigration is the process by which individuals move from one country to another with the intention of residing permanently or temporarily in their host country. It is a multifaceted area of law that governs the entry, stay, and rights of non-citizens in a foreign nation. Here in the United States, our immigration laws are an intricate maze of rules, regulations, and legal complexities that can seem virtually impossible for nearly anyone to navigate alone. This is where The Law Offices of Eugene Mogilevsky comes in.
Our Immigration Lawyers in Franklin are your partners in navigating the the United States immigration system. With our unwavering commitment to excellence, extensive experience, and client-centered approach, we are your top choice for all immigration-related matters in Franklin and its surrounding areas.
Contact us at (317) 743-7958 and begin your immigration journey with confidence.
Serving Franking and the Nearby Areas
At the Law Offices of Eugene Mogilevsky, we offer a comprehensive suite of immigration services tailored to meet your unique needs. We are a trusted advocate with a proven track record of helping indivduals navigate the complex and detailed processes of obtaining visas, asylum, and more. Our goal is to make this monumental undertaking as simple and stress-free as possible.
Our immigration services include:
Citizenship & Naturalization
Asylum
Deportation & Removal Defense
Family Immigration
Fiancée (K-1) Visas
Whether you are looking to reunite with family members, obtain a work visa, pursue permanent residency, or address any other immigration-related issue, our dedicated team is here to guide you every step of the way.
Understanding Immigration Law
To navigate the complex world of immigration effectively, it's essential to grasp some fundamental concepts.
Here are just a few important concepts to know about the United States immigration system:
Visa Categories: Visas are permits that grant foreign nationals the legal right to enter and stay in the U.S. for specific purposes. Common visa categories include tourist visas, work visas, student visas, and family-sponsored visas.
Green Cards: A green card, also known as lawful permanent residency, allows a foreign national to live and work permanently in the United States.
Naturalization: Naturalization is the process through which a foreign national becomes a citizen of the United States. To qualify, individuals typically must complete a rigorous application process, hold a green card for a specific period, demonstrate good moral character, and pass a citizenship test.
Asylum: Asylum is a form of protection for individuals who have fled their home countries due to fear of persecution based on factors such as race, religion, nationality, political opinion, or membership in a particular social group. Those granted asylum can live and work in the United States and may eventually apply for permanent residency.
Deportation and Removal: Deportation, also known as removal, is the process of expelling non-citizens from the United States due to violations of immigration laws or other reasons, such as criminal activity. Deportation defense involves legal strategies to prevent or delay removal.
Family Immigration: Family-based immigration allows U.S. citizens and lawful permanent residents to sponsor certain family members for immigration including spouses, children, parents, and siblings.
Employment-Based Immigration: Employment-based immigration encompasses allows US-based companies to sponsor foreign professionals, investors, entrepreneurs, and workers. Popular visas in this category include the H-1B visa for skilled workers and the EB-5 investor visa.
Fiancée (K-1) Visas: The K-1 visa, often called a Fiancée Visa, permits foreign fiancés of U.S. citizens to enter the U.S. for the purpose of getting married. After marriage, the foreign spouse can pursue permanent residency.
Continue Reading
Read Less
Our Legal Focus
Types of Cases We Handle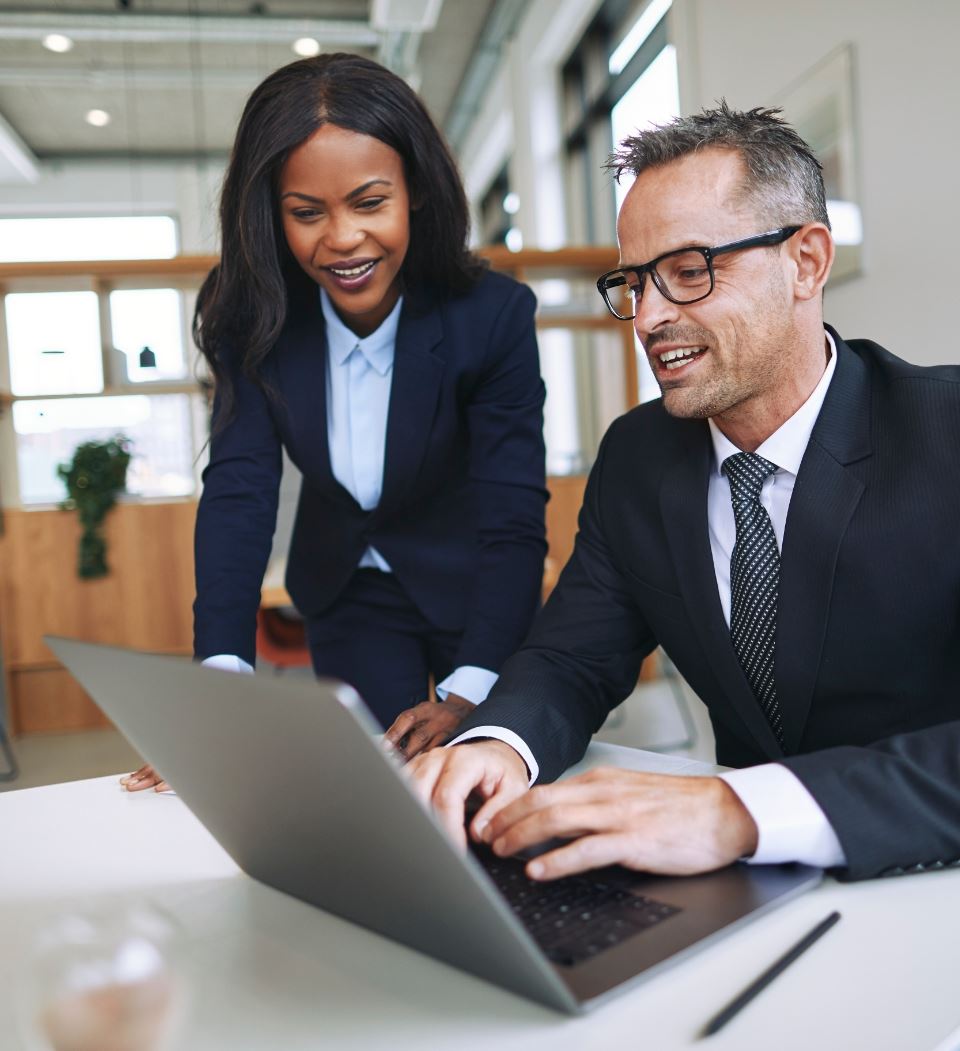 Why Legal Assistance is Crucial
Navigating the immigration process successfully can be challenging due to its complexity and frequent changes in laws and regulations. That's why securing the services of experienced immigration lawyers in Franklin is essential. We are dedicated to helping you understand and navigate the immigration landscape, ensuring that your journey is smooth and legally sound.
Whether you're seeking family reunification, employment opportunities, or refuge from persecution, we're here to guide you through the intricacies of United States immigration law. Contact us today to take the first step toward realizing your aspirations in Franklin, Massachusetts, and beyond.
Call us at (317) 743-7958 to schedule a consultation.
Our Clients
"You can trust Eugene and his team to take extra steps and go beyond to make sure that their client's case is as strong as it can possibly be."

Echo L.

"They were so supportive at every step and made the process so streamlined!!"

Hira A.

"Not only is he very smart but also very concerned, caring and easily accessible through emails, phone calls as well messages. he went beyond his responsibilities to ensure my case is done and on time I literally had to do nothing at all."

Mary G.
Our Values Why Choose Us?
Our Understanding

One of the most important benefits of working with our experienced attorneys is our understanding of how many of the challenges we face in our daily lives are actually interrelated.

We Help You Feel at Ease

Most people do not feel all that comfortable speaking with an attorney. It's natural to be nervous. We want to put you at your ease. To that end, we do everything possible to make your experience as positive as possible from the initial consultation onward.

We Chose Our Portfolio of Services Carefully

Our goal is to ensure that you are able to achieve a positive outcome with us in virtually any situation, whether you need to create a living will, you want to avoid dying intestate, you need to set up a power of attorney, or you need help pursuing and achieving US citizenship.
CONSULTATIONS Available
Contact Our Offices
Whether you have questions or you're ready to get started, our legal team is ready to help. Complete our form below or call us at (317) 743-7958.