Child Support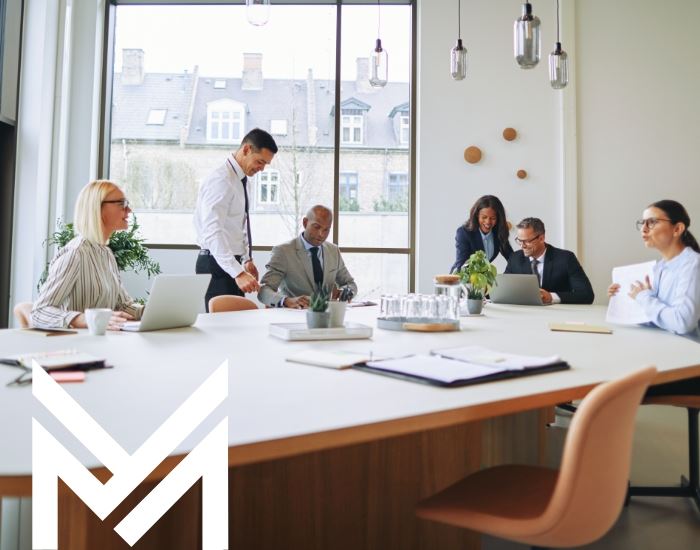 Indianapolis Child Support Attorney
---
Child support is an important aspect of ensuring the well-being and financial stability of children when their parents separate or divorce. In Indianapolis, Indiana, child support laws are governed by state statutes and guidelines. If you're seeking information about child support in Indianapolis, here are some key points to consider.
The Income Share Method of Child Support in Indiana
With custody decisions made, the settlement must then determine how the raising of children will be financed. The state of Indiana uses what's called The Income Share Method in determining child support payments .
The Income Share Method is a formula that takes into account different factors, which include the gross income of each parent, the educational and health needs of the child, and other issues that go into making up a child's standard of living.
It's presumed that children have the right to share in the lifestyle of their parents, and that a child's opportunities after divorce ought to be equivalent—as far as is reasonable—to what they would be had the parents stayed or gotten married.
Child Support Modification
Child support orders can be modified if there is a substantial change in circumstances that would warrant an adjustment. For example, if either parent experiences a significant change in income or if the child's needs change, a modification may be requested. It's important to file a formal request with the court to modify an existing child support order rather than making informal agreements with the other parent.
Enforcement of Child Support Orders
Enforcing child support orders is crucial to ensure that children receive the financial support they need. In Indianapolis, the Indiana Child Support Bureau, under the Indiana Department of Child Services, assists in enforcing child support orders. They can take various actions to enforce payment, such as wage garnishment, intercepting tax refunds, suspending driver's licenses, and even pursuing legal action for non-compliance.
Parental Responsibilities
Child support is separate from parenting time and custody arrangements. Regardless of the custodial arrangement, both parents are legally obligated to financially support their children. Non-custodial parents typically pay child support to the custodial parent. It's important to remember that child support is intended for the benefit of the child, not the custodial parent.
Seeking Legal Assistance
Navigating child support matters can be complex, and it's advisable to consult with an experienced family law attorney who specializes in child support cases. They can assist in calculating child support obligations, representing your interests in court, and ensuring that your rights and the best interests of your children are protected.
Call the Law Offices of Eugene Mogilevsky Now
Talking about one's children during a divorce can be difficult, and Attorney Evgeny Mogilevsky is determined that our clients will be made comfortable sharing all relevant information. We want to earn your trust on both a personal and a professional level.
Call the office at (317) 743-7958 or contact us online today.
Continue Reading
Read Less
How Can we help? Family Law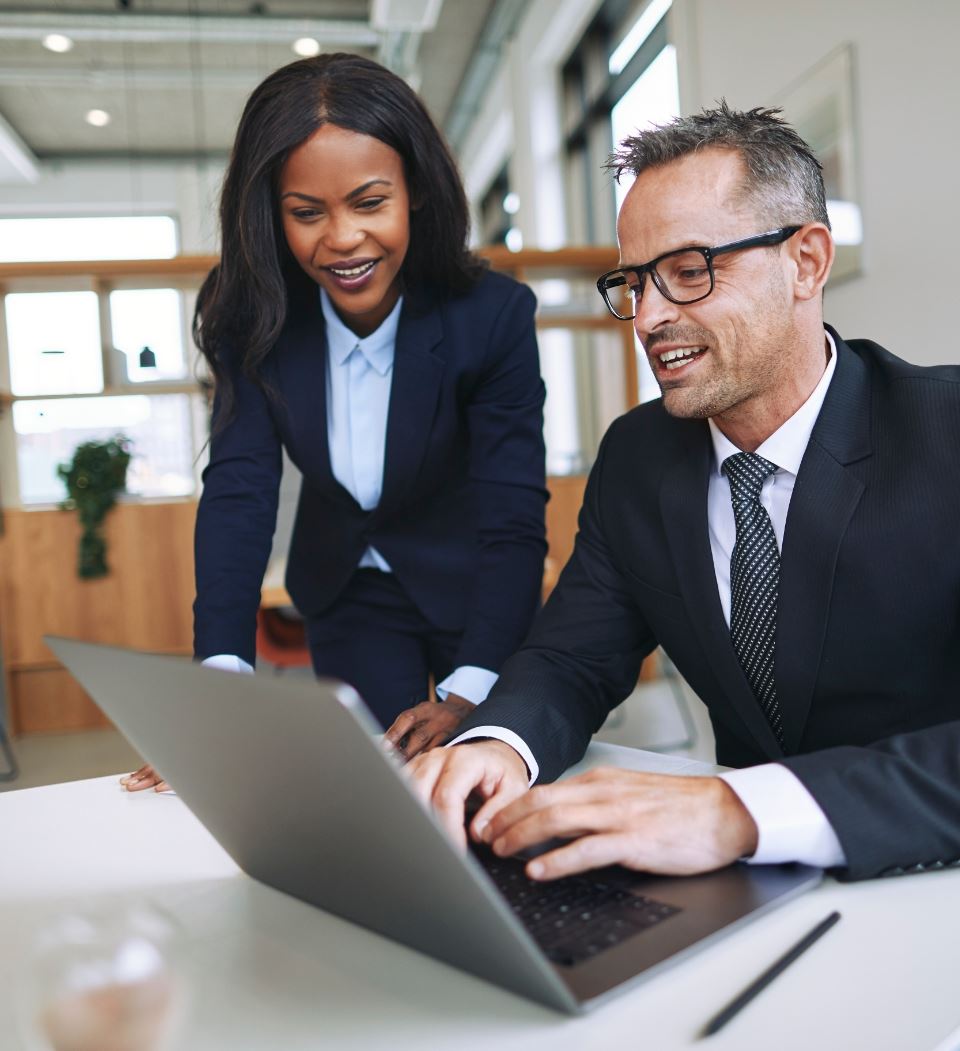 Our Clients
"You can trust Eugene and his team to take extra steps and go beyond to make sure that their client's case is as strong as it can possibly be."

Echo L.

"They were so supportive at every step and made the process so streamlined!!"

Hira A.

"Not only is he very smart but also very concerned, caring and easily accessible through emails, phone calls as well messages. he went beyond his responsibilities to ensure my case is done and on time I literally had to do nothing at all."

Mary G.
Our Values Why Choose Us?
Our Understanding

One of the most important benefits of working with our experienced attorneys is our understanding of how many of the challenges we face in our daily lives are actually interrelated.

We Help You Feel at Ease

Most people do not feel all that comfortable speaking with an attorney. It's natural to be nervous. We want to put you at your ease. To that end, we do everything possible to make your experience as positive as possible from the initial consultation onward.

We Chose Our Portfolio of Services Carefully

Our goal is to ensure that you are able to achieve a positive outcome with us in virtually any situation, whether you need to create a living will, you want to avoid dying intestate, you need to set up a power of attorney, or you need help pursuing and achieving US citizenship.
Consultations Available
Contact Our Offices
Do you have problems within your family that are going to require legal intervention? Be sure you get in touch with the Law Offices of Eugene Mogilevsky, LLC. We have attorneys who can help you with all manner of family law needs — all you need to do is set up a consultation with us to learn how we can help.