About Us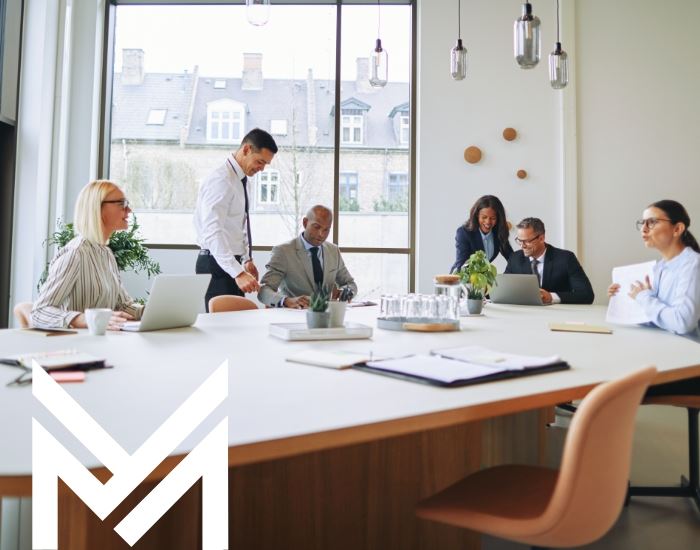 At the Law Offices of Eugene Mogilevsky, LLC, we are proud to serve clients throughout the state of Indiana in a broad range of ways. We bring unparalleled legal experience to bear, coupled with compassion and understanding. Our goal is always to help solve the pressing challenges that our clients face in the most expedient manner possible.
Our Mission
Our mission is to provide outstanding support and solutions to people just like you struggling with debt, facing family crises, bogged down in the immigration system, and more. We achieve this mission by providing a wide variety of legal services.
Our Goal
Simply put, our goal is to help you overcome your legal challenges, whatever those might be, and to do so in as expedient and affordable a manner as possible. For instance, many people spend significant amounts of money attempting to divide debts during a divorce. However, filing bankruptcy might be both more expedient and more affordable.
Our Commitment to You

Our commitment is to helping people just like you who are facing a variety of legal problems. We are committed to helping you find bankruptcy relief, to stay in your own home, and even remain within the United States legally.

Our Understanding

One of the most important benefits of working with our experienced attorneys is our understanding of how many of the challenges we face in our daily lives are actually interrelated.

We Help You Feel at Ease

Most people do not feel all that comfortable speaking with an attorney. It's natural to be nervous. We want to put you at your ease. To that end, we do everything possible to make your experience as positive as possible from the initial consultation onward.

We Chose Our Portfolio of Services Carefully

Our goal is to ensure that you are able to achieve a positive outcome with us in virtually any situation, whether you need to create a living will, you want to avoid dying intestate, you need to set up a power of attorney, or you need help pursuing and achieving US citizenship.

Our Variety of Services

Our variety of services exists simply because many people find that the issue they thought they were facing is actually different from the cause of their situation. Again, many situations are complex and are related to one another – money issues can lead to divorce, as can immigration problems.
Our Clients
"You can trust Eugene and his team to take extra steps and go beyond to make sure that their client's case is as strong as it can possibly be."

Echo L.

"They were so supportive at every step and made the process so streamlined!!"

Hira A.

"Not only is he very smart but also very concerned, caring and easily accessible through emails, phone calls as well messages. he went beyond his responsibilities to ensure my case is done and on time I literally had to do nothing at all."

Mary G.
Our Range of Legal Services
In order to help clients just like you achieve the best possible outcome and improve their lives, we offer a number of different legal services. These include:
Our Founder
Evgeny Mogilevsky earned his law degree from the Indiana University School of Law at Indianapolis. Graduating in 2006, he has been practicing law in Indiana State courts and the US District Court for the Northern and Southern Districts of Indiana for over 13 years. He has in-depth experience representing clients in debt relief situations, mortgage foreclosure, consumer bankruptcy, immigration law, and family law.
CONSULTATIONS AVAILABLE
Contact Our Offices
We believe that every person deserves respect, and every problem deserves a solution. Complete our form below or call us at (317) 743-7958 to get started.