Litigation
A general litigation attorney is someone who can represent the plaintiffs or the defendants in civil cases of various types. They are a part of all phases of the litigation process. They can help with family law and divorce, injuries, and much more. If there is a chance that a case might have to go to trial, then a litigation attorney, or litigator, is going to be important to have in your corner.
Let's learn a bit more about the various phases of litigation, what they mean, and how you can find a qualified litigator to help with your legal needs. First, we will look at the various phases of litigation, all of which are responsibilities of your litigator or litigation team.
Naturally, the exact requirements are going to vary based on the type of case they are litigating, but the following are the typical phases that they will take care of during the process.
Investigation
The investigation is also called the initial assessment of the case. It is where the attorney is looking at the case to determine whether they feel there is enough evidence to take a plaintiff's case, or if they are being hired by the defense, if there is enough evidence to defend the suit.
The investigation process might include gathering documentation, talking with witnesses and taking statements, and fact checking. In many cases, the attorneys for both sites are going to talk with one another in a prelitigation settlement discussion to determine whether they might be able to reach a settlement rather than going to trial.
Pleadings
The pleadings are the document filings that are filed for the plaintiff or the defendant. Those who are working for the plaintiff will draft a complaint and a summons, which will then start the lawsuit from the perspective of the courts. The defense attorney is going to work with their client to look into the allegations that were filed for the plaintiff's attorney and to determine a response for the pleading.
The attorneys will also often draft motions based on the pleadings. For example, they might file motions to change the venue, to dismiss the case, or to strike something from the record.
Discovery
During the discovery phase, the litigation attorneys for both sites will exchange information that is going to be relevant to both of the parties. In order to find and develop this information, a litigation attorney will often utilize many different elements known as discovery devices. These could be depositions, requests for admission, or requests for production, for example.
If there is physical evidence for a case, this is also examined during this phase. In addition, motions can be drafted during discovery, just as they could during pleadings. In this case, the motions that could be drafted and argued include summary judgement motions, and protective orders, for example.
It is during this phase that the litigators begin to build a strategy for their case.
Pretrial
Before the trial begins, the attorneys will finish with the discovery process and they further develop their case. In some cases, they might connect with expert witnesses who could help their case, consult with their clients, and work toward finalizing their strategy for the trial. They are working to get everything ready for the trial.
Trial
You will find that most of the time, when a civil case is filed, it is never going to go through to trial. This is because many people are going to want to settle. It is faster, it tends to be easier, and it doesn't drag a person through a trial, which could be come long and drawn out.
However, there are certainly some cases that will go through to the trial phase. This is the area where most people have some familiarity, mostly due to television. They know that the litigator will prepare their opening and closing statements, present evidence, examine and cross-examine witnesses, and employ their strategy to create a story that persuades the judge or the jury.
You need to have a litigator who is experienced standing in front of a room and working on your behalf. The litigation attorneys will also prepare jury instructions in the event that you are going to have a jury trial.
"They were so supportive at every step and made the process so streamlined!!"

Hira A.

"Not only is he very smart but also very concerned, caring and easily accessible through emails, phone calls as well messages. he went beyond his responsibilities to ensure my case is done and on time I literally had to do nothing at all."

Mary G.

"He is very knowledgeable regarding the immigration process. He was very prompt and efficient in my case."

Vaishnavi P.

"We were highly impressed and satisfied with his knowledge on immigration."

Andrew J.

"Eugene was very professional and very responsive at any time of the day."

Yevhen A.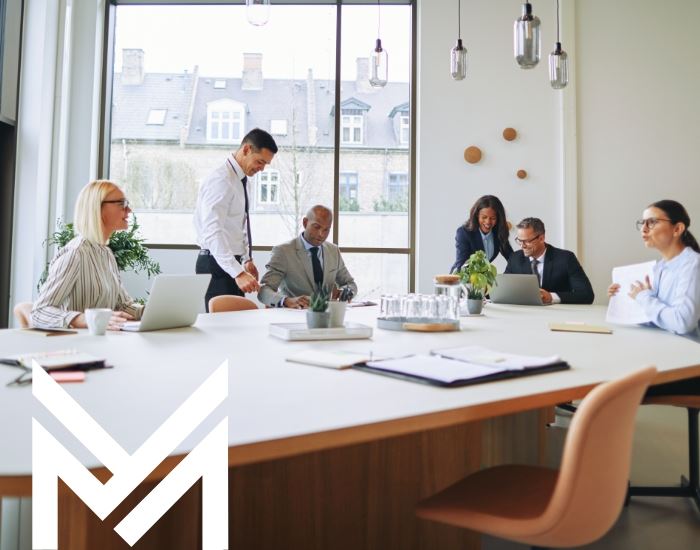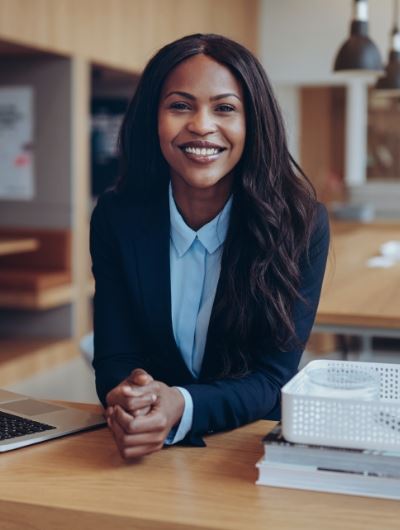 As mentioned, most of the time, the cases are going to be settled before they reach trial. A litigation attorney can settle a case at any point during the litigation. It will involve negotiation with the other party to come to an agreement that everyone is willing to follow.
Appeal
If the case goes to trial, and the outcome is not in your favor, you might want to appeal. The litigation attorneys can take care of the appeal process for you.
As you can see, those who work as litigators have a substantial number of responsibilities. While there may be some out there who feel that they can simply act as their own attorney, it becomes quite easy to see that it is far more complex than you might have imagined at first.
Continue Reading
Read Less
Our Values Why Choose Us?
Our Understanding

One of the most important benefits of working with our experienced attorneys is our understanding of how many of the challenges we face in our daily lives are actually interrelated.

We Help You Feel at Ease

Most people do not feel all that comfortable speaking with an attorney. It's natural to be nervous. We want to put you at your ease. To that end, we do everything possible to make your experience as positive as possible from the initial consultation onward.

We Chose Our Portfolio of Services Carefully

Our goal is to ensure that you are able to achieve a positive outcome with us in virtually any situation, whether you need to create a living will, you want to avoid dying intestate, you need to set up a power of attorney, or you need help pursuing and achieving US citizenship.
CONSULTATIONS Available
Contact Our Offices
Whether you have questions or you're ready to get started, our legal team is ready to help. Complete our form below or call us at (317) 743-7958.