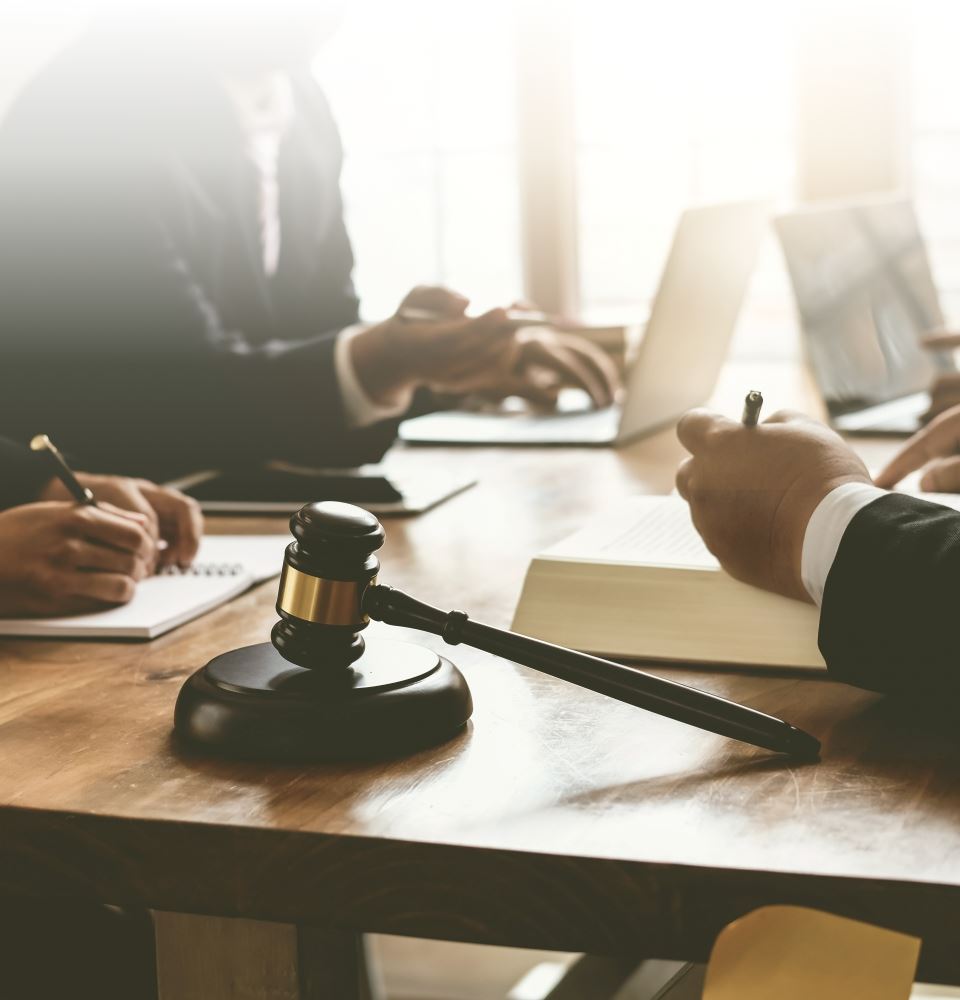 Welcome to Law Offices of Eugene Mogilevsky, LLC
The Help You Need, Right Now
We believe that every person deserves respect, and every problem deserves a solution. There is help and hope available.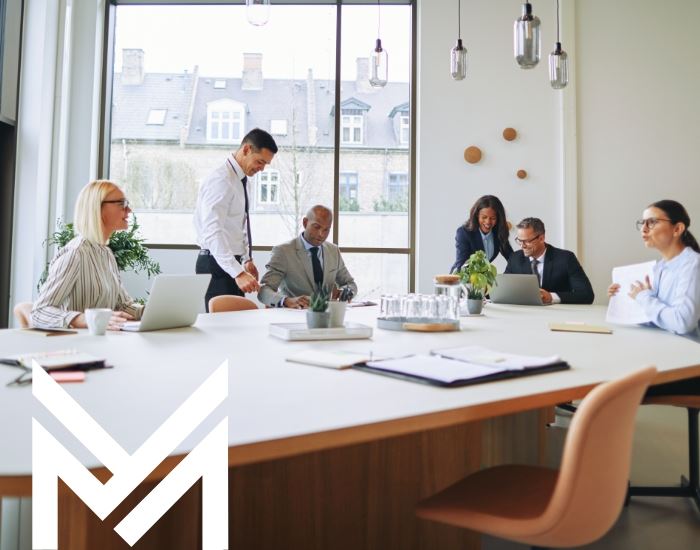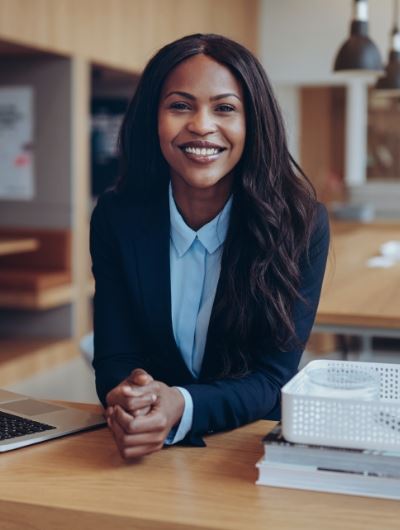 Indianapolis Lawyer
Providing Skilled Representation for Divorce and Immigration in Indiana
Legal issues are complex. Even more than that, they can be overlapping, which is why a lawyer ought to be versatile, able to serve their client in a variety of capacities. That's what we offer at Law Offices of Eugene Mogilevsky, LLC. The person going through a divorce might also need legal assistance on financial affairs. Criminal charges have ripple effects into everything from a child custody battle to an immigration hearing. Attorney Evgeny Mogilevsky has the wide-ranging knowledge and experience necessary to give sound, holistic, legal counsel, and leadership. From our Indianapolis office, we serve all of Marion County, as well as clients throughout Hamilton, Hancock, Hendricks, Johnson, Shelby, Boone, Madison, and Morgan counties.
---
Don't face your legal problems alone! Call our Indianapolis divorce and immigration lawyers today at (317) 743-7958 or contact us online to set up a consultation. We have live agents available 24/7 to assist you.
---
Divorce & Immigration Attorney
Clients that come to us with family law needs get compassionate representation and a Indianapolis divorce and immigration lawyer who will set them at ease. We pride ourselves on good, detailed preparation for the property settlement discussions—the kind of preparation that gives us the best chance of securing a settlement amenable to the client. We understand how important it is to be a fierce advocate on issues like child custody, when the future of a parent's relationship with their child is at stake.
Continue Reading
Read Less
A Reliable Indianapolis Law Firm
Law Offices of Eugene Mogilevsky, LLC were founded in 2014 and we are committed to the principle of being able to help our clients in as many legal areas as possible. Developing a relationship with an Indianapolis divorce and immigration attorney isn't easy. Our first goal in that initial consultation is to gain the client's trust, to let them know they can be comfortable talking openly about sensitive topics. Then we go to work. Good legal counsel means studious preparation and vigorous advocacy.
We also want to be sure that, should other legal needs arise, our clients don't have to go through the relationship-building process with another lawyer. From family law, to immigration, to bankruptcy, to criminal defense, to power of attorney issues or writing a will, and more, we're here for you.
---
Get in contact with the Indianapolis divorce and immigration attorneys at Law Offices of Eugene Mogilevsky, LLC by calling (317) 743-7958 or by reaching out online today.
---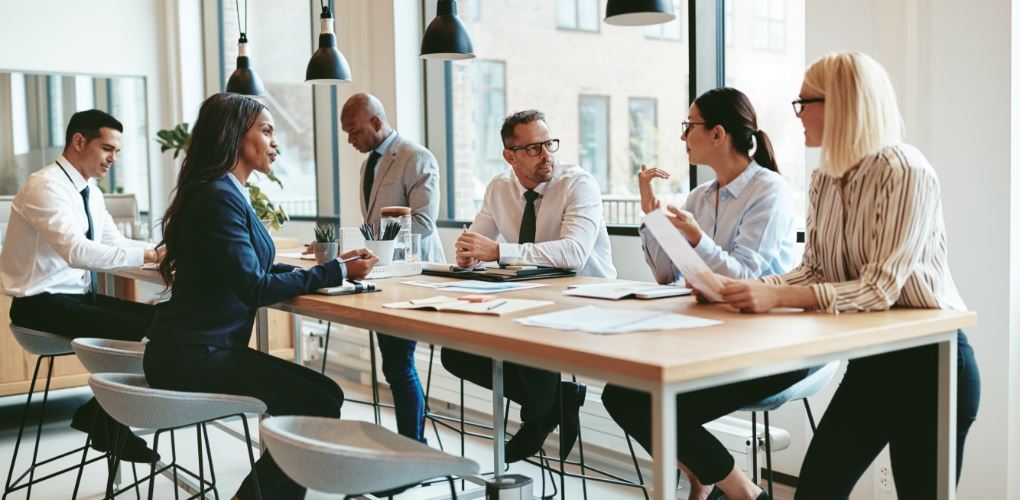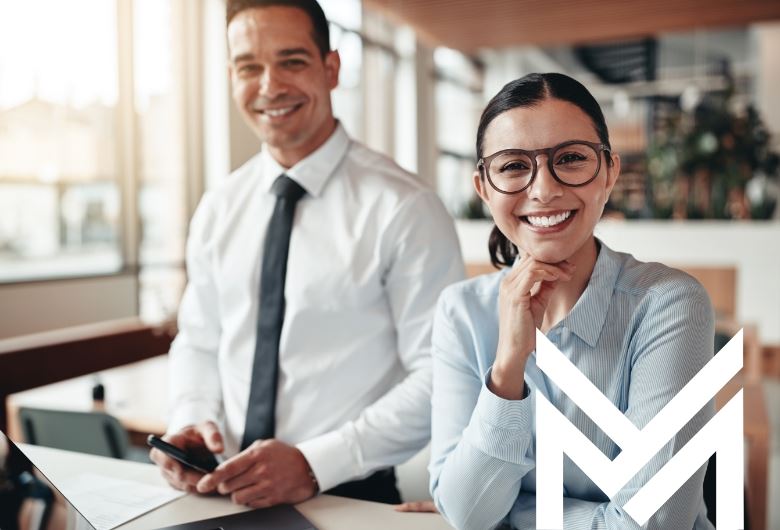 "You can trust Eugene and his team to take extra steps and go beyond to make sure that their client's case is as strong as it can possibly be."

Echo L.
Our Values Why Choose Us?
Our Understanding

One of the most important benefits of working with our experienced attorneys is our understanding of how many of the challenges we face in our daily lives are actually interrelated.

We Help You Feel at Ease

Most people do not feel all that comfortable speaking with an attorney. It's natural to be nervous. We want to put you at your ease. To that end, we do everything possible to make your experience as positive as possible from the initial consultation onward.

We Chose Our Portfolio of Services Carefully

Our goal is to ensure that you are able to achieve a positive outcome with us in virtually any situation, whether you need to create a living will, you want to avoid dying intestate, you need to set up a power of attorney, or you need help pursuing and achieving US citizenship.
CONSULTATIONS Available
Contact Our Offices
Whether you have questions or you're ready to get started, our legal team is ready to help. Complete our form below or call us at (317) 743-7958.