Family Law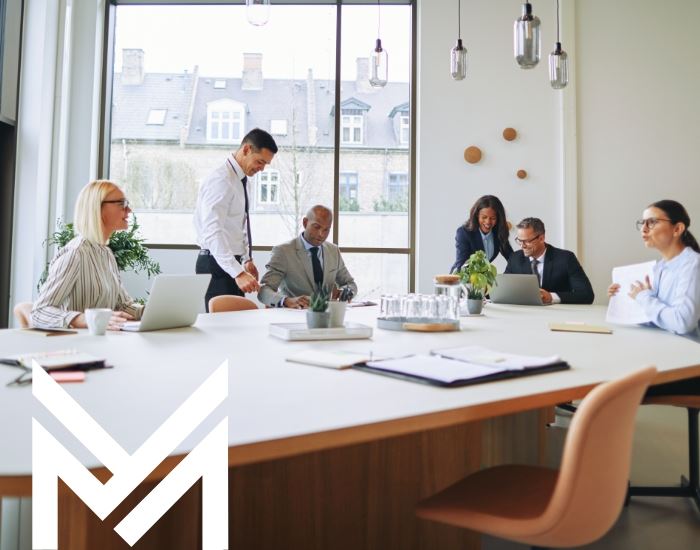 Indianapolis Family Law Attorneys
Helping Families in Marion, Hamilton, Hancock, Hendricks, Johnson, Shelby, Boone, Madison, & Morgan Counties
The area of family law is one that deals with legal issues that involve relationships between members of a family. While there may be some attorneys in this field that will specialize in a certain area of family law, you will find that many can work across the different fields that fall under the umbrella.
How to Choose a Family Law Attorney
If you are in need of a family law attorney, you will first want to consider what type of needs you have. Are you going to be getting divorced, and do you need help with custody? Are you in need of someone who can help you and your soon-to-be spouse with a prenuptial agreement? Consider your needs and look for attorneys who can take care of those tasks.
Continue Reading
Read Less
Why Hire a Family Law Attorney?
You may need to work with a family law attorney for any number of reasons. The following are some of the most common reasons that you are going to want to get in touch with the professionals.
While divorce might be sad, it is also quite common today. Many people who are getting married and are happy right now are going to end up going through a divorce at some point. It is important to work with a lawyer when this happens. In fact, both parties will want to have their own attorney who is working on their behalf.
The attorney will help to create a plan to settle the divorce and separate the belongings of each of the partners without the need to go to trial. Most of the time, a divorce case is not going to need to go through a trial. However, there are sometimes cases that can get quite messy and contentious, and the parties will not be able to agree on matters. When a case does go to trial, you are going to want to make sure that you are working with an attorney who understands the litigation process.
In cases where there are children, the attorneys are likely going to be helping to determine the custody, visitation, and the child support situation as well. Lawyers can also help with the calculation of spousal support.
Child support and custody are often part of divorce cases, but that is not always true. There are plenty of instances where parents are not married to one another but a parent is still trying to get full or partial custody of a child or trying to get support. There may even be a need for a paternity test to determine and prove that someone is the father of a child, which can make it easier to get child support from someone who does not want to pay. In addition, there are sometimes fathers who file for paternity so they can have a relationship with their child, which the mother might be denying.
Sometimes, another person in the family might believe that children are not in the best place, even though they might be with their parents. Grandparents, for example, might want to have guardianship of their grandchildren if they do not feel the parents are fit for the task.
While most people imagine that a family law attorney is going to work with those who are going through divorce and dealing with custody issues, that's not always the case. There are times when an attorney can help those who are thinking about getting married. Namely, they can help with prenuptial agreements, which help to provide some element of financial protection for those who are going to be getting married.
No matter how deeply in love two people might feel right now, it is a good idea for everyone to consider getting a prenuptial agreement. This is true even if both parties are coming into the marriage with very little. It is always best to have some type of protection.
In some cases, a spouse who is in a marriage that is ending or that has ended will believe that they are deserving of spousal support. An attorney can come up with a number that they deem is reasonable and present it to the other party and the court. Having an attorney who can help with this procedure is extremely helpful. It is often granted when one of the partners in the marriage was the primary source of income.
If you would like to adopt children, you will often work with a family law attorney to help through the process, as it can be very complex. An attorney can make the process much easier to deal with and understand.
Get in touch with us today at 317-743-7958 to learn more from our Indianapolis family lawyers.
How Can we help? Family Law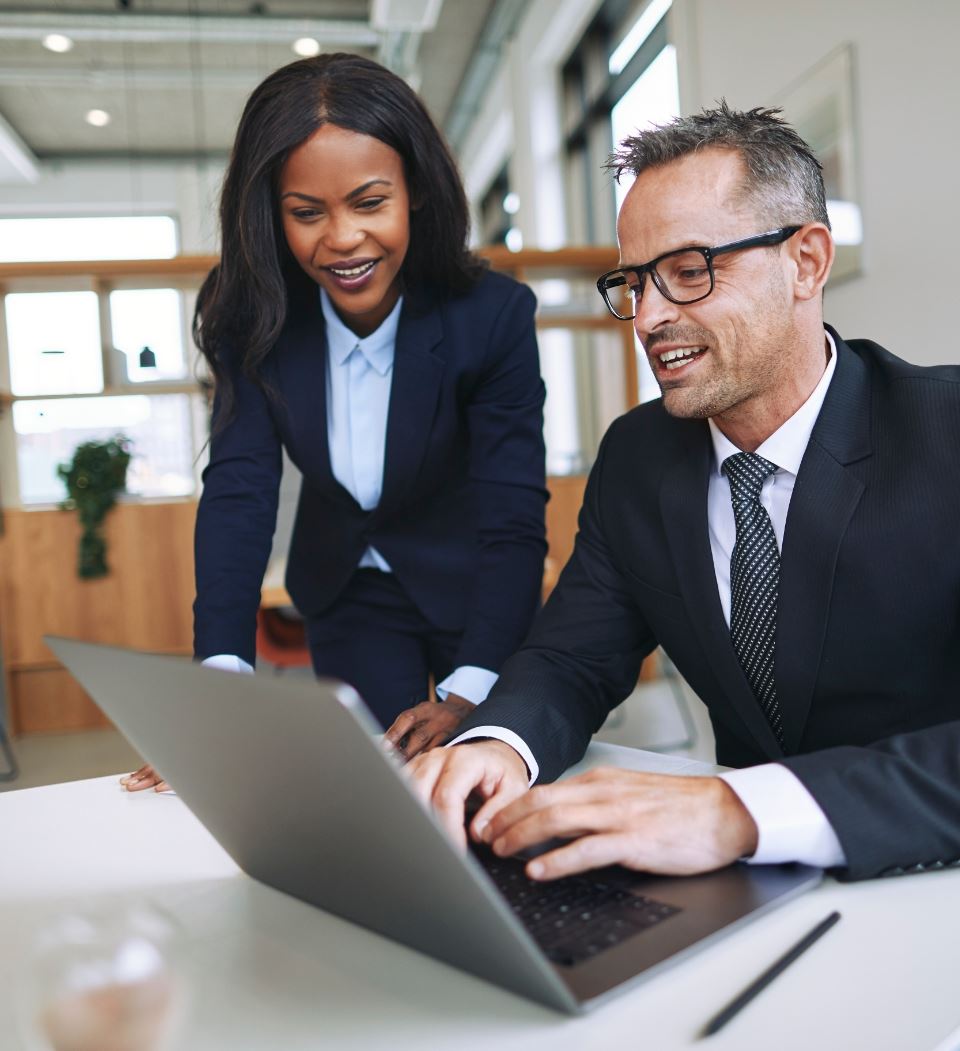 Our Clients
"You can trust Eugene and his team to take extra steps and go beyond to make sure that their client's case is as strong as it can possibly be."

Echo L.

"They were so supportive at every step and made the process so streamlined!!"

Hira A.

"Not only is he very smart but also very concerned, caring and easily accessible through emails, phone calls as well messages. he went beyond his responsibilities to ensure my case is done and on time I literally had to do nothing at all."

Mary G.
Our Values Why Choose Us?
Our Understanding

One of the most important benefits of working with our experienced attorneys is our understanding of how many of the challenges we face in our daily lives are actually interrelated.

We Help You Feel at Ease

Most people do not feel all that comfortable speaking with an attorney. It's natural to be nervous. We want to put you at your ease. To that end, we do everything possible to make your experience as positive as possible from the initial consultation onward.

We Chose Our Portfolio of Services Carefully

Our goal is to ensure that you are able to achieve a positive outcome with us in virtually any situation, whether you need to create a living will, you want to avoid dying intestate, you need to set up a power of attorney, or you need help pursuing and achieving US citizenship.
Consultations Available
Contact Our Offices
Do you have problems within your family that are going to require legal intervention? Be sure you get in touch with the Law Offices of Eugene Mogilevsky, LLC. We have attorneys who can help you with all manner of family law needs — all you need to do is set up a consultation with us to learn how we can help.