Auto Dealerships
Indianapolis Auto Dealer Attorney
As an auto dealer, you know the risks that come with operating your business. You require various licenses to keep your dealership in good standing, and you deal in goods that are often sold as-is to customers. These and other factors make liability a top concern for your dealership, which means you need solid legal representation to protect it from unfair and unfounded legal claims.
The Law Offices of Eugene Mogilevsky, LLC provides comprehensive legal representation to auto dealerships facing lawsuits. Our attorneys are experienced in defending against contract and warranty claims, as well as other tort and commercial litigation matters that can arise from owning and operating an automobile dealership. Our Indianapolis auto dealer attorney has the knowledge and expertise necessary to navigate through the complexities of litigation, offering practical advice and strategies to achieve the best outcomes possible.
If you wish to learn more about the legal services the Law Offices of Eugene Mogilevsky, LLC, call us at (317) 743-7958 now!
Indianapolis Auto Dealership Litigation Services
Auto dealerships can face a variety of lawsuits depending on the accusations against them. For instance, if a customer feels that they were misled or wrongfully sold a car, they may file a lawsuit against the dealership. Additionally, if a customer felt the dealership failed to adhere to consumer protection laws, failed to disclose important information, or engaged in discriminatory practices they may find themselves a party to a lawsuit.
Dealerships face a few common types of allegations, such as the following:
Fraud: Auto dealerships may be found liable for fraud if they misrepresent or omit important facts when selling a car.
Breach of Warranty: Many auto manufacturers issue warranties on the vehicles they sell. If an auto dealership fails to honor these warranties, it can lead to legal action against them.
Improper Financing: Auto dealerships are required to provide accurate and fair financing agreements for customers. If a dealership charges an excessive interest rate or fails to disclose important terms of an agreement, it may be liable for legal action.
Unfair Business Practices: Auto dealerships must operate in a fair and transparent manner. Unfair business practices may include deceptive pricing, failure to disclose important information, or other illegal activities.
Lemon Laws: Most states have laws that protect consumers who purchase defective cars. If an auto dealership fails to live up to these laws, legal action can be taken against them.
Breach of Contract: If a dealership fails to follow the terms of a legally binding contract with a customer, they may be held liable for breach of contract. This includes failing to do any repairs or replacements according to the contract.
Discrimination: Auto dealerships are prohibited from discriminating against customers based on race, gender, religion, age, or disability. If a dealership is found to be engaging in discriminatory practices, legal action may be taken against them.
Defending Clients Against 'Yo-Yo' Sale Claims
Bad actors in the auto sales industry may engage in yo-yo sales. These are sales dealerships make to consumers with poor credit without first securing financing for the purchase from a third-party. Of course, bad actors don't fully disclose how financing the auto sale works, so consumers can be left confused when they're later told they need to pay more for their vehicle than initially agreed or return it.
Our Indianapolis auto dealer attorney can help dealership owners counter yo-yo sale claims and other allegations of deceptive or fraudulent business practices. We understand that consumers can easily be confused by how the auto sales business works, so rest assured that we can help you address unfair and unfounded claims against your business.
Legal Maintenance & Ensuring Compliance
Running an auto dealership means staying on top of its legal status and protecting your liability at all times. The best way to do this is to hire legal counsel who can advise you on legal maintenance and compliance matters.
The Law Offices of Eugene Mogilevsky, LLC can perform a risk assessment to evaluate your dealership's exposure to liability. We can then develop a strategy to help you make the amendments you need to feel more comfortable about preventing legal claims against your business before they ever happen.
"They were so supportive at every step and made the process so streamlined!!"

Hira A.

"Not only is he very smart but also very concerned, caring and easily accessible through emails, phone calls as well messages. he went beyond his responsibilities to ensure my case is done and on time I literally had to do nothing at all."

Mary G.

"He is very knowledgeable regarding the immigration process. He was very prompt and efficient in my case."

Vaishnavi P.

"We were highly impressed and satisfied with his knowledge on immigration."

Andrew J.

"Eugene was very professional and very responsive at any time of the day."

Yevhen A.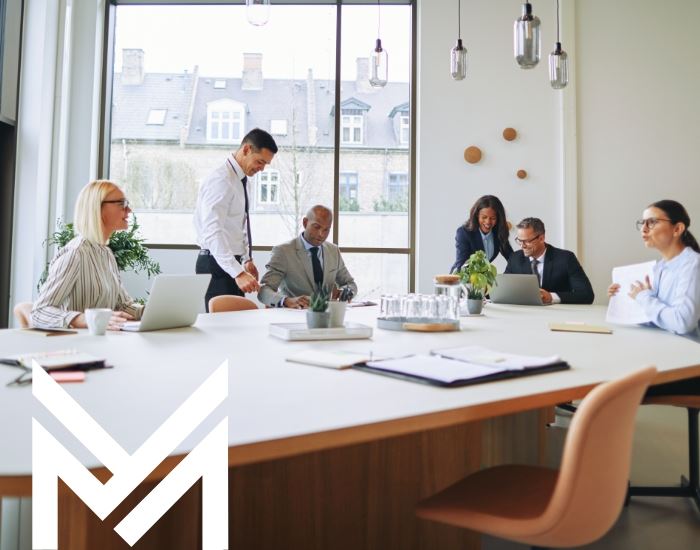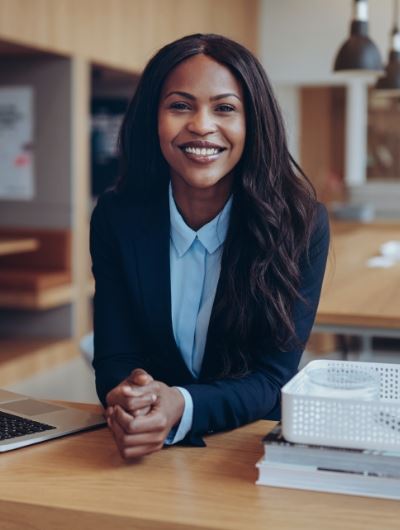 Contact Us Today to Learn More
The Law Offices of Eugene Mogilevsky, LLC has live agents available to address your needs 24/7. If you own or operate an auto dealership and need help defending your business or bolstering its legal security, you can request a consultation to learn more about our services.
Get in touch with us today by contacting the Law Offices of Eugene Mogilevsky, LLC online.
Continue Reading
Read Less
Our Values Why Choose Us?
Our Understanding

One of the most important benefits of working with our experienced attorneys is our understanding of how many of the challenges we face in our daily lives are actually interrelated.

We Help You Feel at Ease

Most people do not feel all that comfortable speaking with an attorney. It's natural to be nervous. We want to put you at your ease. To that end, we do everything possible to make your experience as positive as possible from the initial consultation onward.

We Chose Our Portfolio of Services Carefully

Our goal is to ensure that you are able to achieve a positive outcome with us in virtually any situation, whether you need to create a living will, you want to avoid dying intestate, you need to set up a power of attorney, or you need help pursuing and achieving US citizenship.
CONSULTATIONS Available
Contact Our Offices
Whether you have questions or you're ready to get started, our legal team is ready to help. Complete our form below or call us at (317) 743-7958.