Foreclosure Defense
Foreclosure Defense Attorney in Indianapolis, IN
Do you have a home that's being foreclosed on right now and that you would do anything to save? The thought of losing your property – your home – is very frightening. You do not know where to turn or what you should do next.
While there may be some out there who would tell you to give up and walk away from the foreclosure, that's not something you have to do. In fact, it might be in your best interest to hire an attorney who can help with your mortgage foreclosure defense. Those who are experienced in this field have seen cases like yours in the past, and they can help you make sense of everything that is happening. They might even be able to help you save your home.
How Homeowners End Up Facing and Fighting Foreclosure
No one goes out and gets a mortgage with the intention of not making their payments. They get a home because they love the place and they want somewhere special for themselves and their family. However, many things can happen that will interfere with a family's ability to pay for their mortgage. Some of the most common reasons include illness, unemployment, increase in insurance payments, lowered earnings, death of a family member, and rising credit card debt.
Very quickly, people who have the best intentions can fall behind on their payments, and they can face foreclosure. It can happen to just about anyone, no matter how safe and secure they feel and might have been when they initially got the mortgage.
What Notices Will Be Received?
Before the bank can do anything to your house, such as sell it, they are going to need to provide you with a formal notice of their intent of foreclosure. There are different types of notices that you might receive depending on whether you are going through a nonjudicial or a judicial foreclosure. State laws will affect the types of notices that you receive, as well.
When you receive a notification, it means that you have fallen far enough behind in your mortgage that the lender is now going to take action against you. If you do not have the money available to get caught up with your payments, then the foreclosure is going to go forward, and there is a very good chance that you are going to lose your home.
Defending against a foreclosure is going to be very difficult, and it is certainly not something that you would want to attempt on your own. With most of the potential solutions and methods of fighting the foreclosure, there needs to be some type of negotiation to come to a resolution. By hiring a Indianapolis foreclosure defense lawyer as early as possible, it could help to increase your chance of keeping the property or at least reducing the financial harm that could befall you.
Typical Methods of Fighting Foreclosure
You will have several options available to you when it comes to fighting foreclosure in most cases. You may be able to make a modification to the mortgage, which could prevent foreclosure. It might be possible to get approved for loss mitigation, or even to have the loan rewritten.
If you have a lender that is agreeable to having the loan rewritten, it could mean that you can lower your monthly payments a bit, and it could be enough to help you get back on track. This is not always possible, of course, but the lenders are most concerned with getting their money recouped, so some will be willing to renegotiate. This is certainly not something that you can always count on, but it is something that you may want to bring up with your foreclosure attorney in Indianapolis, IN.
In some instances, it might be best to file for bankruptcy. With Chapter 7 and Chapter 13, it is often possible to save your mortgage. This is something that you are going to want to go over with your attorney. You will find that many of the attorneys who can offer mortgage foreclosure defense are also capable of providing assistance with filing bankruptcy. It might be the best choice for saving the property, and it could help with some of the other financial issues that you are facing and that have caused you to be late with your mortgage payments.
What About a Short Sale?
Another option that could be possible to help reduce the consequences of a foreclosure would be a short sale, where the mortgager sells the property for less than the total mortgage amount to another buyer. It needs to be approved by the mortgagee, and it depends on whether the potential buyer is able to receive a mortgage to buy the property.
When you go through a short sale, it still means that you would lose the property, but the financial loss could be lessened. This is certainly not a solution that everyone will want to choose, but it is an additional method that could be explored if needed and if your property will qualify.
"They were so supportive at every step and made the process so streamlined!!"

Hira A.

"Not only is he very smart but also very concerned, caring and easily accessible through emails, phone calls as well messages. he went beyond his responsibilities to ensure my case is done and on time I literally had to do nothing at all."

Mary G.

"He is very knowledgeable regarding the immigration process. He was very prompt and efficient in my case."

Vaishnavi P.

"We were highly impressed and satisfied with his knowledge on immigration."

Andrew J.

"Eugene was very professional and very responsive at any time of the day."

Yevhen A.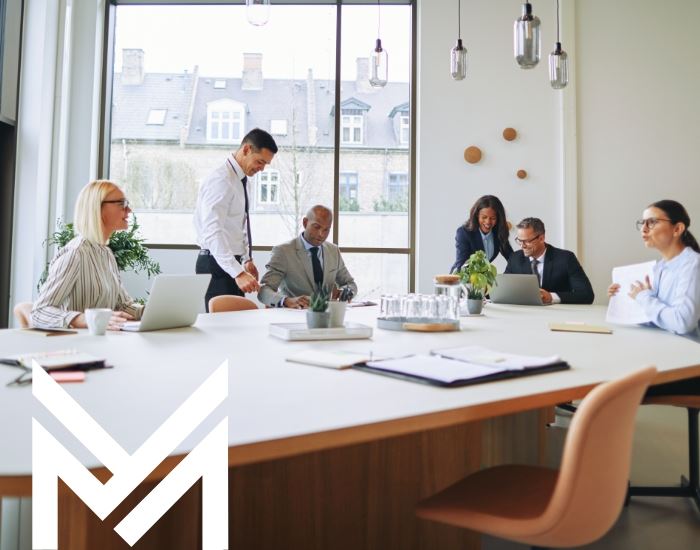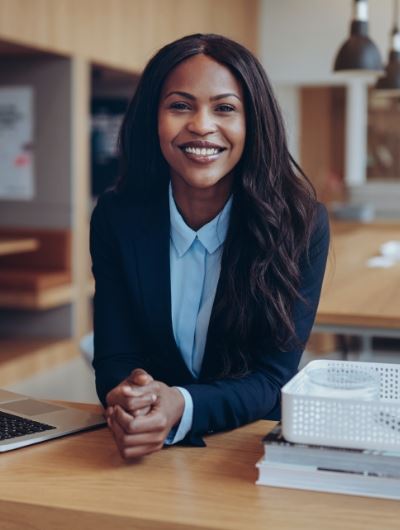 Find and Work With the Best Attorney for Mortgage Foreclosure Defense
The Indianapolis foreclosure lawyers at the Law Offices of Eugene Mogilevsky, LLC, are here to help you through all of your legal needs regarding the foreclosure, and even your bankruptcy if it is needed. We work hard to make the process as easy as possible for you, and it is easy to get in touch. You can visit, call, email, or schedule a consultation through our site today.
As you can see, there are many things to consider when it comes to mortgage foreclosure defense, and it is not a type of law that you would want to navigate on your own. Instead, you need to find a quality attorney who has plenty of experience in the field, and who has successfully mounted mortgage foreclosure defense in the past. They can help to reduce the complexity so you can make sense of what needs to happen to save your home, or at least mitigate some of the financial fallout.
Continue Reading
Read Less
Our Values Why Choose Us?
Our Understanding

One of the most important benefits of working with our experienced attorneys is our understanding of how many of the challenges we face in our daily lives are actually interrelated.

We Help You Feel at Ease

Most people do not feel all that comfortable speaking with an attorney. It's natural to be nervous. We want to put you at your ease. To that end, we do everything possible to make your experience as positive as possible from the initial consultation onward.

We Chose Our Portfolio of Services Carefully

Our goal is to ensure that you are able to achieve a positive outcome with us in virtually any situation, whether you need to create a living will, you want to avoid dying intestate, you need to set up a power of attorney, or you need help pursuing and achieving US citizenship.
CONSULTATIONS Available
Contact Our Offices
Whether you have questions or you're ready to get started, our legal team is ready to help. Complete our form below or call us at (317) 743-7958.