Carmel Immigration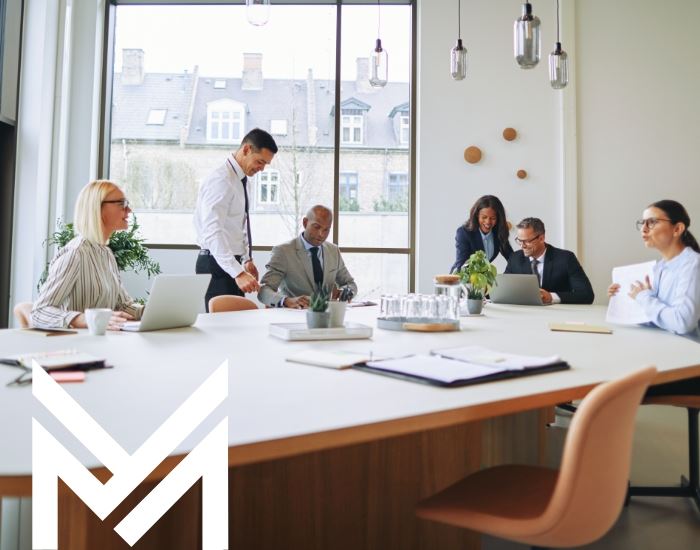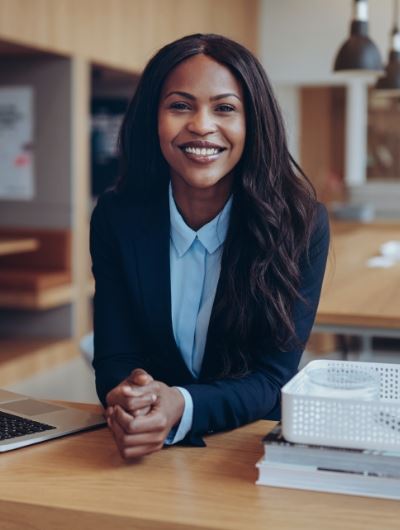 Carmel Immigration Lawyer
If you are seeking professional assistance for your immigration needs in Carmel, look no further than our Carmel immigration attorney at the Law Offices of Eugene Mogilevsky. With years of experience and a deep understanding of the intricacies of immigration law, we are dedicated to providing exceptional legal guidance and support to individuals and families navigating the complex immigration process.
We have experience handling a variety of immigration matters, including:
Asylum
Citizenship & Naturalization
Deportation Defense
Fiancée Visas
Green Cards
Our firm is ready to help you with all of your immigration needs. Contact us today at (317) 743-7958 or fill out our online contact form to set up a consultation with our immigration attorney in Carmel.
Family Immigration
One of the primary services provided by an immigration lawyer is family-based immigration. They understand the importance of keeping families together and work diligently to assist clients in obtaining visas and green cards for their loved ones. Whether you are a U.S. citizen or a lawful permanent resident, a Carmel immigration lawyer will guide you through the process of sponsoring your spouse, children, parents, or siblings, ensuring that all necessary forms and supporting documentation are completed accurately and on time.
Asylum
Navigating the immigration system can be particularly challenging for those seeking asylum or refuge from persecution in their home countries. An immigration attorney in Carmel has a deep understanding of the unique legal complexities surrounding asylum cases. They will compassionately guide you through the asylum application process, ensuring that your rights are protected and your case is presented effectively to the relevant authorities.
Deportation Defense
A Carmel immigration lawyer also assists individuals facing removal or deportation proceedings. If you or a loved one is at risk of removal from the United States, they will vigorously advocate for your rights and explore all available legal options to challenge the removal order. They lawyer will work tirelessly to build a strong defense, gathering evidence, preparing legal briefs, and representing you in immigration court.
An Experienced Immigration Lawyer in Carmel
Immigration is a multifaceted and constantly evolving area of law that governs the movement of people from one country to another. It involves a range of legal processes, requirements, and documentation that must be meticulously followed to ensure a smooth and successful immigration journey. Whether you are seeking to reunite with family members, pursue employment opportunities, or find refuge from persecution, our immigration lawyer in Carmel can help.
Call (317) 743-7958 or contact us online to arrange your initial consultation.
Continue Reading
Read Less
Our Legal Focus
Types of Cases We Handle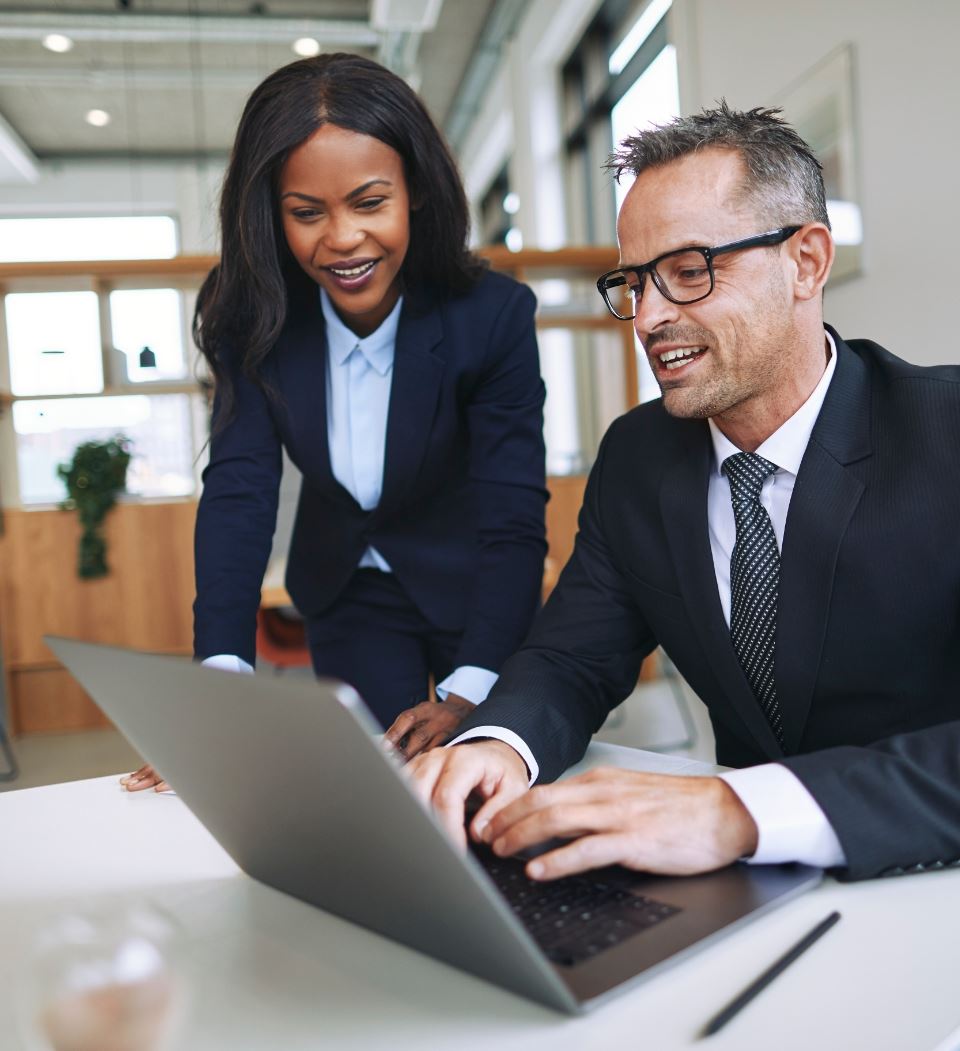 Our Clients
"You can trust Eugene and his team to take extra steps and go beyond to make sure that their client's case is as strong as it can possibly be."

Echo L.

"They were so supportive at every step and made the process so streamlined!!"

Hira A.

"Not only is he very smart but also very concerned, caring and easily accessible through emails, phone calls as well messages. he went beyond his responsibilities to ensure my case is done and on time I literally had to do nothing at all."

Mary G.
Our Values Why Choose Us?
Our Understanding

One of the most important benefits of working with our experienced attorneys is our understanding of how many of the challenges we face in our daily lives are actually interrelated.

We Help You Feel at Ease

Most people do not feel all that comfortable speaking with an attorney. It's natural to be nervous. We want to put you at your ease. To that end, we do everything possible to make your experience as positive as possible from the initial consultation onward.

We Chose Our Portfolio of Services Carefully

Our goal is to ensure that you are able to achieve a positive outcome with us in virtually any situation, whether you need to create a living will, you want to avoid dying intestate, you need to set up a power of attorney, or you need help pursuing and achieving US citizenship.
CONSULTATIONS Available
Contact Our Offices
Whether you have questions or you're ready to get started, our legal team is ready to help. Complete our form below or call us at (317) 743-7958.