Zionsville Immigration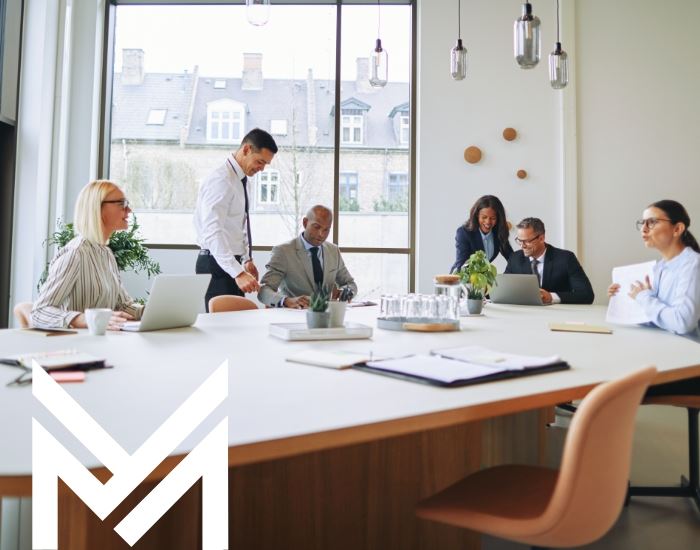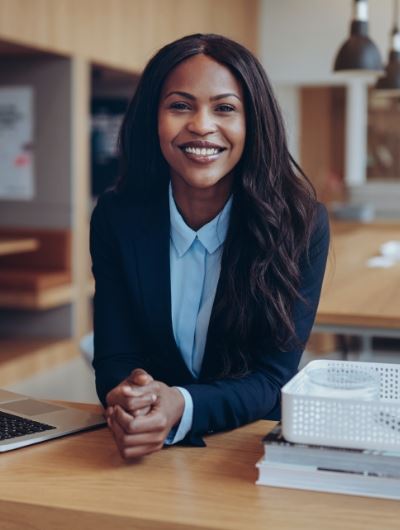 Zionsville Immigration Lawyers
Guiding Indiana Clients Through Immigration Matters
Immigration law can be overwhelming, with a plethora of requirements and regulations to navigate. As such, it's crucial to have an experienced immigration attorney to offer sound legal guidance.
At the Law Offices of Eugene Mogilevsky LLC, our skilled legal team has the experience and knowledge to assist you in your case. Working with us can help minimize the stress and complexity of immigration law. Our goal is to help make the process manageable and straightforward while keeping your best interests in mind.
Get in touch with our immigration lawyer in Zionsville at (317) 743-7958.
Immigration Services We Offer
The Law Offices of Eugene Mogilevsky LLC is proud to provide various immigration legal services for clients in need. Our team of experienced Zionsville immigration attorneys is dedicated to helping individuals and families navigate the world of immigration law.
We offer the following immigration services:
Citizenship & Naturalization
Asylum
Deportation & Removal Defense
Family Immigration
Fiancee (K-1) Visas
If you or a loved one is in need of assistance in your immigration law matter, our team can help. We understand the challenges and uncertainties that come with the immigration process, which is why we can approach each case with care and personalized attention.
Types of Visas
For those who are looking to stay in the United States, there are two types of visas to consider. Types of visas include:
Temporary
A temporary visa, or non-immigrant visa, means that the person holding the visa intends to return to their home country after a certain amount of time in the U.S.
Permanent
On the other hand, a permanent visa allows the holder to stay in the U.S. permanently and is a first step towards citizenship. This type of visa is also known as an immigrant visa or green card.
There are generally five main categories of permanent visas, including:
Employment
Family-based
Visa lottery
Large investments
Asylum
Each of these visas comes with unique requirements and subcategories. For those who wish to stay in the U.S., a permanent visa is the way to go. However, obtaining a permanent visa can be a lengthy and complex process.
In this situation, hiring an experienced immigration attorney in Zionsville can make the process easier and more manageable. With our skilled attorney on your side, we can work with you to gather the necessary documentation and provide legal guidance throughout the process.
Contact the Law Offices of Eugene Mogilevsky LLC
Immigration matters can be a major source of stress. However, with the help of our experienced lawyers, navigating this complex terrain doesn't have to be overwhelming. Whether you're facing issues related to visas, asylum, naturalization, etc., we can provide clear and concise guidance every step of the way.
Don't hesitate to reach out to us today to request a consultation and take the first step toward pursuing your immigration goals. Call (317) 743-7958 or reach out to our team online.
Continue Reading
Read Less
Our Legal Focus
Types of Cases We Handle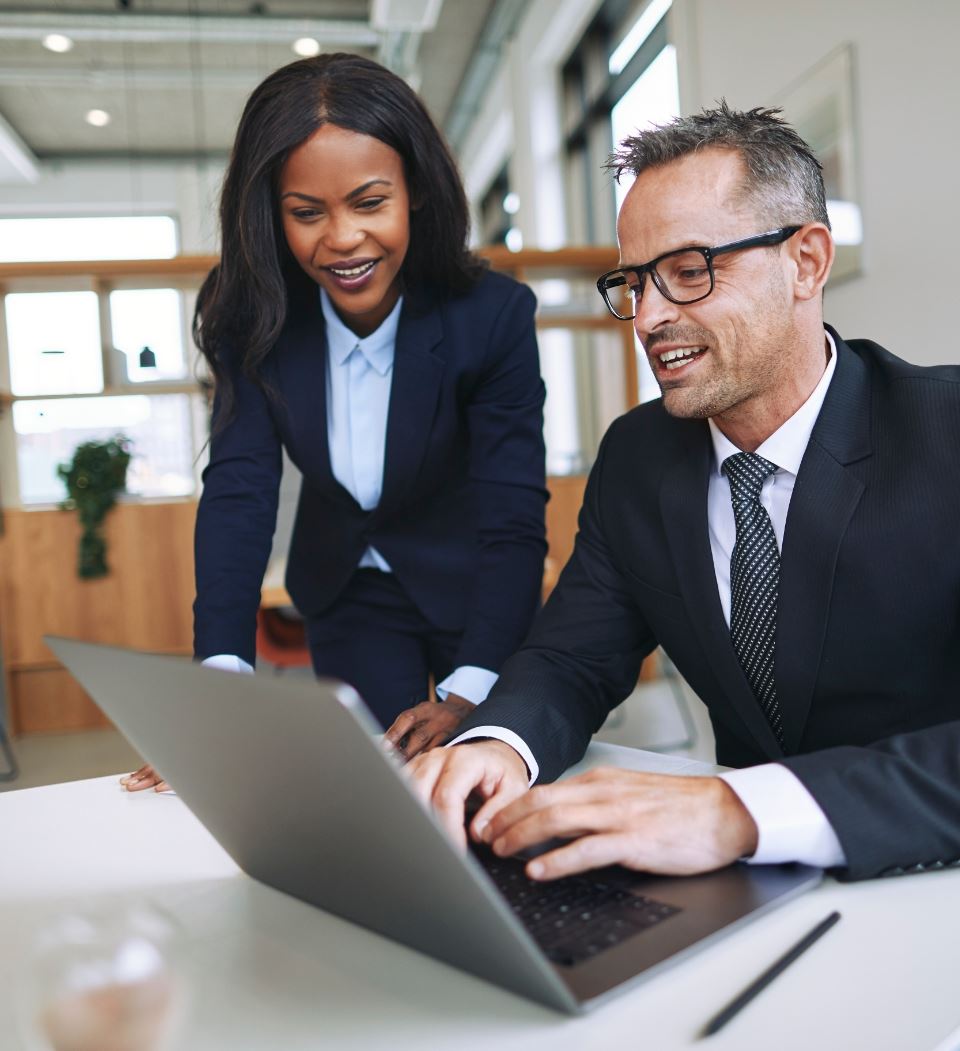 Our Clients
"You can trust Eugene and his team to take extra steps and go beyond to make sure that their client's case is as strong as it can possibly be."

Echo L.

"They were so supportive at every step and made the process so streamlined!!"

Hira A.

"Not only is he very smart but also very concerned, caring and easily accessible through emails, phone calls as well messages. he went beyond his responsibilities to ensure my case is done and on time I literally had to do nothing at all."

Mary G.
Our Values Why Choose Us?
Our Understanding

One of the most important benefits of working with our experienced attorneys is our understanding of how many of the challenges we face in our daily lives are actually interrelated.

We Help You Feel at Ease

Most people do not feel all that comfortable speaking with an attorney. It's natural to be nervous. We want to put you at your ease. To that end, we do everything possible to make your experience as positive as possible from the initial consultation onward.

We Chose Our Portfolio of Services Carefully

Our goal is to ensure that you are able to achieve a positive outcome with us in virtually any situation, whether you need to create a living will, you want to avoid dying intestate, you need to set up a power of attorney, or you need help pursuing and achieving US citizenship.
CONSULTATIONS Available
Contact Our Offices
Whether you have questions or you're ready to get started, our legal team is ready to help. Complete our form below or call us at (317) 743-7958.