Child Custody & Child Support
Indianapolis Child Custody Lawyers
Much of the fallout from going through a divorce can be hard on the spouses,but few things can be more difficult than having the future of one's children on a negotiating table or in the hands of an Indiana family law judge. Parents need to know they can trust their attorney to fight with all the legal resources available to secure a custody settlement that protects their rights in raising their kids.
The Indianapolis child custody lawyers at Law Offices of Eugene Mogilevsky, LLC has built up a track record of success, and one reason is that we want to be sure people are comfortable working with us. Talking to an attorney about sensitive personal issues can be nerve wracking and we aim to set clients at ease. Then we give them the vigorous advocacy they need in negotiation and litigation. From our Indianapolis office, we serve all of Marion County, and throughout Hamilton, Hancock, Hendricks, Johnson, Shelby, Boone, Madison, and Morgan counties.
Call today (317) 743-7958 or reach out online to set up a consultation.
Types of Child Custody
There are two sets of decisions that have to be made in an Indiana child custody case. The first involves the distinction between physical custody and legal custody. The second is whether both forms of custody will be sole or joint.
Physical custody refers to where children will live. A corollary to the decision on physical custody will be the visitation rights of a non-custodial parent.
Legal custody means the power to make decisions on behalf of a child. This decisions can be medical, such as whether to go in for surgery or not. They can be educational—deciding where the child will go to school. They can involve the decision on whether a child will be brought up in a religious tradition, and if so, which one. In addition to all these big-picture decisions, legal custody also deals with authority sign permission slips and do other parental functions necessary in the life of a child.
Sole custody means that one parent has predominant, if not exclusive, control. Joint custody means parents share responsibility on an equal basis.
It's important to note that custody can be sole in one area, but joint in the other. A common scenario is giving one parent sole physical custody (with visitation rights to the non-custodial parent), but maintaining joint legal custody.
Indiana law requires that one consideration be the overriding factor in all custody decisions—the best interests of the child.
Reach out to our Indianapolis child support attorneys by calling (317) 743-7958 or by filling out our online contact form. Consultations available.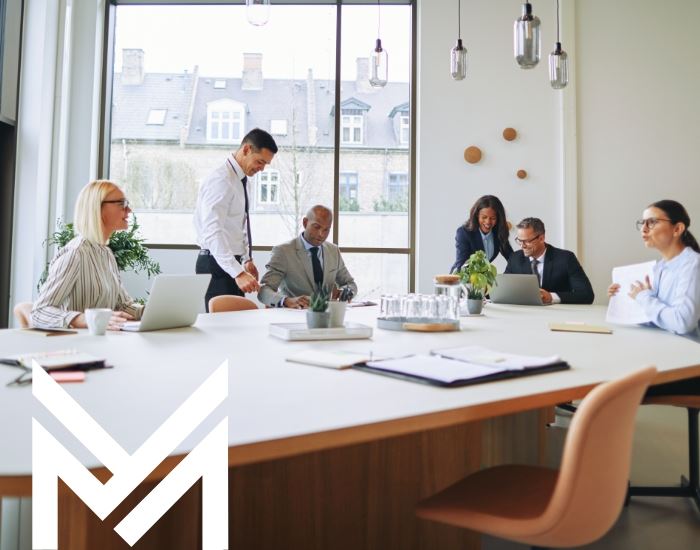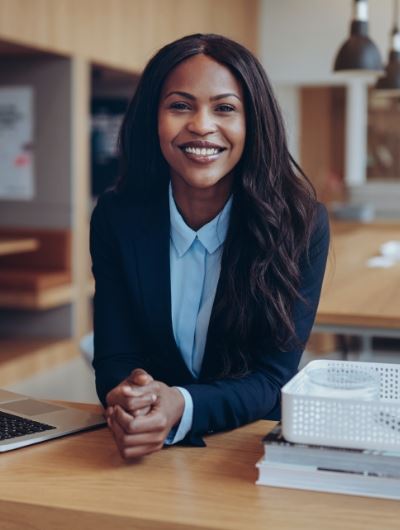 The Income Share Method of Child Support in Indiana
With custody decisions made, the settlement must then determine how the raising of children will be financed. The state of Indiana uses what's called The Income Share Method in determining child support payments .
The Income Share Method is a formula that takes into account different factors, which include the gross income of each parent, the educational and health needs of the child, and other issues that go into making up a child's standard of living.
It's presumed that children have the right to share in the lifestyle of their parents, and that a child's opportunities after divorce ought to be equivalent—as far as is reasonable—to what they would be had the parents stayed or gotten married.
Call Now
Talking about one's children during a divorce can be difficult, and Attorney Evgeny Mogilevsky is determined that our clients will be made comfortable sharing all relevant information. We want to earn your trust on both a personal and a professional level.
Call the office at (317) 743-7958 or contact us online today.
Continue Reading
Read Less
Our Values Why Choose Us?
Our Understanding

One of the most important benefits of working with our experienced attorneys is our understanding of how many of the challenges we face in our daily lives are actually interrelated.

We Help You Feel at Ease

Most people do not feel all that comfortable speaking with an attorney. It's natural to be nervous. We want to put you at your ease. To that end, we do everything possible to make your experience as positive as possible from the initial consultation onward.

We Chose Our Portfolio of Services Carefully

Our goal is to ensure that you are able to achieve a positive outcome with us in virtually any situation, whether you need to create a living will, you want to avoid dying intestate, you need to set up a power of attorney, or you need help pursuing and achieving US citizenship.
Consultations Available
Contact Our Offices
Do you have problems within your family that are going to require legal intervention? Be sure you get in touch with the Law Offices of Eugene Mogilevsky, LLC. We have attorneys who can help you with all manner of family law needs — all you need to do is set up a consultation with us to learn how we can help.