Westfield Immigration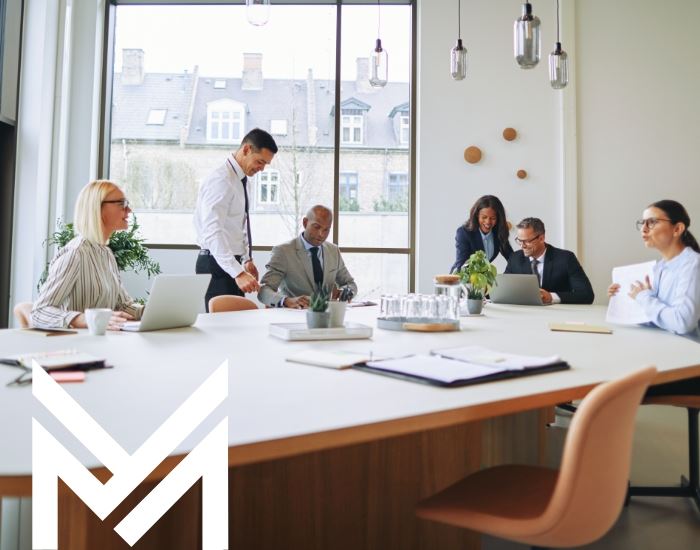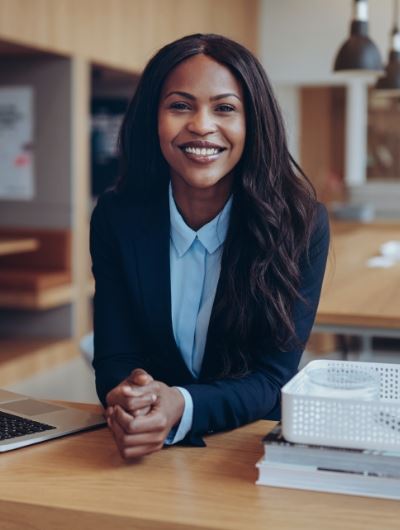 Immigration Lawyers in Westfield
Immigration law, holds the key to realizing your aspirations of living, working, and thriving in the United States. Navigating the intricacies of our immigration laws can be exceptionally challenging, making it seem nearly impossible to handle independently. It is crucial for individuals seeking assistance with their immigration cases to prioritize collaborating with a seasoned and reputable attorney.
At Law Offices of Eugene Mogilevsky our Westfield immigration lawyers are here to help you navigate the web of rules, regulations, and opportunities that constitute immigration law. Our mission is to guide you through this complex terrain, ensuring that your immigration needs are met. With our commitment to excellence, vast experience, and unwavering dedication, we are your premier choice for all immigration-related matters.
Contact us at (317) 743-7958 for legal guidance and support on your immigration journey.
Services Offered by Our Westfield Immigration Attorneys
At Westfield Immigration Lawyers, we offer a comprehensive suite of immigration services tailored to meet the unique needs of our clients. Whether you are seeking to reunite with family members, obtain a work visa, or pursue permanent residency, our dedicated team can guide you every step of the way.
We have assisted clients with all of the following:
Immigration
Citizenship & Naturalization
Asylum
Deportation & Removal Defense
Family Immigration
Fiancée (K-1) Visas
Understanding Key Immigration Terms
Here are some basic immigration terms to help you make informed decisions about immigration status, rights, and options, whether it's pursuing citizenship, seeking asylum, or avoiding deportation.
Immigration: Immigration refers to the process of entering and residing in a foreign country, typically for the purpose of living, working, studying, seeking asylum, or reuniting with family members. Immigration laws and policies regulate the entry, stay, and rights of non-citizens.
Citizenship & Naturalization: Citizenship is the legal status of being a recognized member of a specific country, entailing certain rights and responsibilities. Naturalization is the legal process through which an immigrant becomes a citizen of the United States. It involves meeting specific criteria, such as residency requirements, passing a citizenship test, and demonstrating good moral character.
Asylum: Asylum is a legal status granted to individuals who have fled their home country due to fear of persecution based on their race, religion, nationality, political beliefs, or membership in a particular social group. Asylum allows these individuals to seek refuge and protection in the United States.
Deportation & Removal Defense: Deportation (also known as removal) is the legal process of expelling a non-citizen due to violation of immigration laws, criminal conduct, or being deemed a threat to national security. Removal defense involves legal strategies and proceedings to prevent or delay deportation, such as asylum claims, appeals, or waivers.
Family Immigration: Family immigration pertains to the reunification of family members, including parents, spouses, children, and more, when one or more members has obtained residency or citizenship in the United States.
Fiancée (K-1) Visas: The K-1 visa, commonly known as a Fiancée Visa, is a non-immigrant visa category in the United States designed for foreign nationals who are engaged to U.S. citizens. It allows the foreign fiancé(e) to enter the U.S. for the purpose of getting married within 90 days of arrival. After marriage, the foreign spouse can apply for permanent residency (green card) and eventually U.S. citizenship.
These are just some of the key terms involving immigration. Grasping these terms is the first step towards achieving a successful and legally sound immigration journey.
Continue Reading
Read Less
Our Legal Focus
Types of Cases We Handle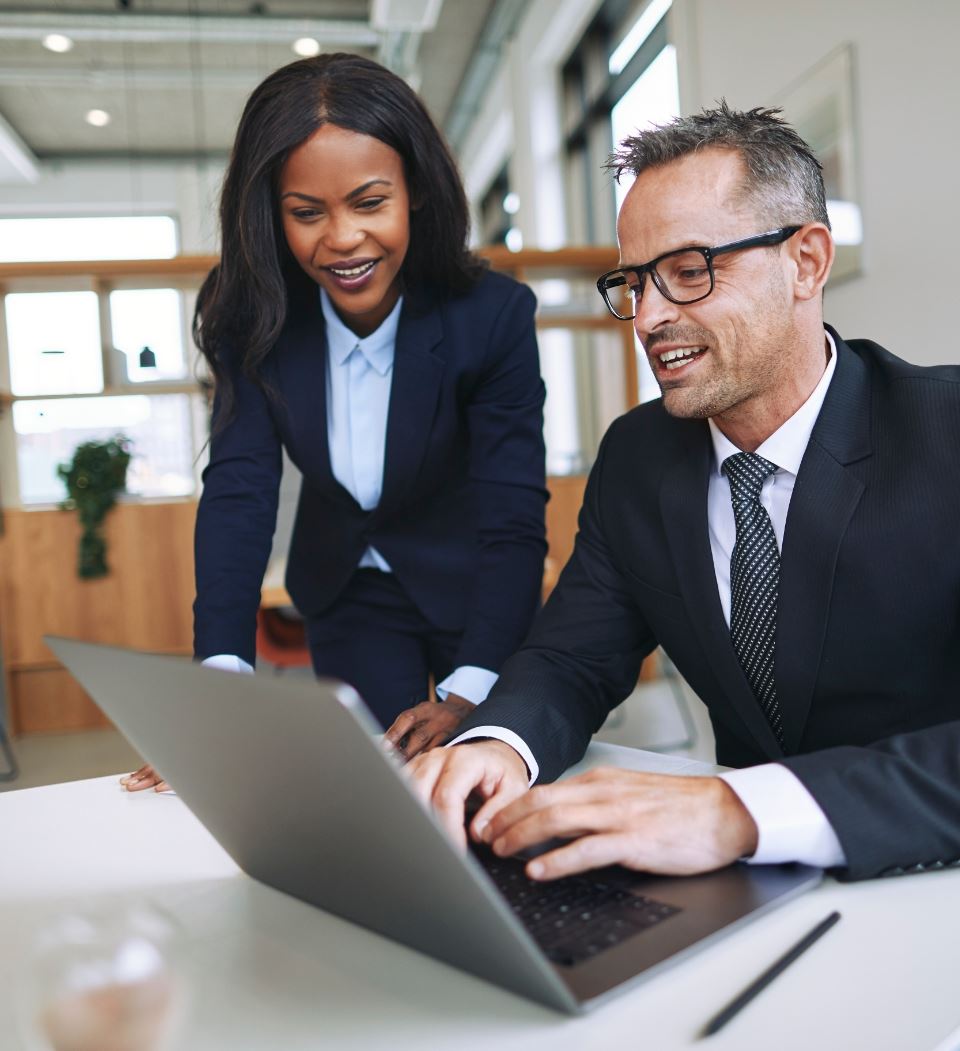 Our Team Is Here to Help
Our team of highly skilled immigration attorneys, led by Eugene Mogilevsky, brings a wealth of knowledge and experience to the table. Eugene Mogilevsky, a distinguished immigration lawyer, is renowned for his expertise and unwavering dedication to his clients' success. With his guidance, our team has successfully handled a wide range of immigration cases, from family-based petitions to complex business immigration matters.
Contact Us Today
If you're in need of immigration legal services in Westfield or the surrounding areas, the Law Offices of Eugene Mogilevsky is here to help. Our team is ready to provide you with legal guidance to navigate the complex immigration landscape.
Don't leave your immigration matters to chance. Contact us today to schedule a consultation and take the first step toward achieving your American dream.
Start your immigration journey today. Call us at (317) 743-7958.
Our Clients
"You can trust Eugene and his team to take extra steps and go beyond to make sure that their client's case is as strong as it can possibly be."

Echo L.

"They were so supportive at every step and made the process so streamlined!!"

Hira A.

"Not only is he very smart but also very concerned, caring and easily accessible through emails, phone calls as well messages. he went beyond his responsibilities to ensure my case is done and on time I literally had to do nothing at all."

Mary G.
Our Values Why Choose Us?
Our Understanding

One of the most important benefits of working with our experienced attorneys is our understanding of how many of the challenges we face in our daily lives are actually interrelated.

We Help You Feel at Ease

Most people do not feel all that comfortable speaking with an attorney. It's natural to be nervous. We want to put you at your ease. To that end, we do everything possible to make your experience as positive as possible from the initial consultation onward.

We Chose Our Portfolio of Services Carefully

Our goal is to ensure that you are able to achieve a positive outcome with us in virtually any situation, whether you need to create a living will, you want to avoid dying intestate, you need to set up a power of attorney, or you need help pursuing and achieving US citizenship.
CONSULTATIONS Available
Contact Our Offices
Whether you have questions or you're ready to get started, our legal team is ready to help. Complete our form below or call us at (317) 743-7958.